The Rapier 30HD camera provides HD images of superb quality in a mobile or fixed environment. The high definition GigE camera module is synchronized to MAV's upgraded maxIRange™ pulsed LEDs to offer superior license plate recognition to match the increased capture width that megapixel (MP) HD offers.
The Rapier 30HD range offers a choice of either 2.0MP or 1.3MP models as a compact ANPR capture head with integrated illumination. These models provide digital ANPR images without any compression allowing every pixel to count. The 2.0MP model will capture license plates over a 10m width when reading EU plates whilst the 1.3MP model still captures plates within 7m of traffic lanes.
The Rapier 30HD is offered with a range of high quality fixed lenses for a choice of target distances with preset focus that covers the full capture range.
Rapier 30HD uses a custom designed bandpass filter and an improved bank of infrared illuminators for full width multilane operation.
Rapier 30HD has been designed for ease of install on vehicles including use within lightbars and is fully hermetically sealed to IP68.
Reasons to buy Rapier 30 HD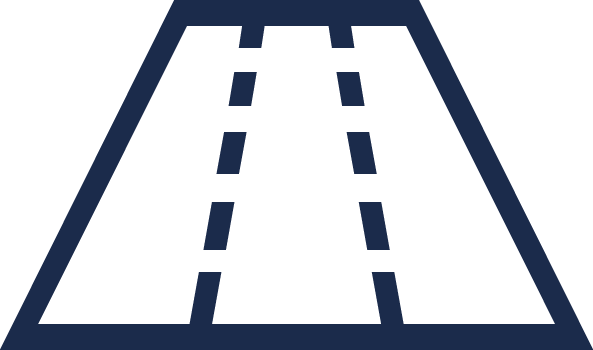 Multi Lane
High resolution images providing excellent recognition.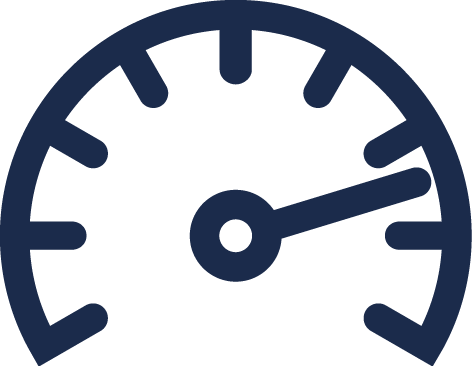 Performance
Best-in-class with up to fifty HD images per second.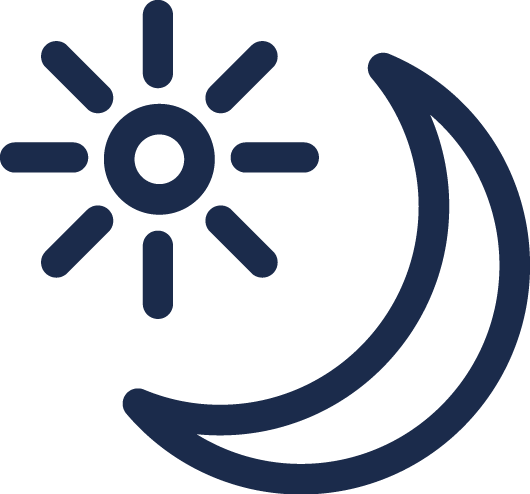 Illumination
Pulsed illumination with control capabilities over network.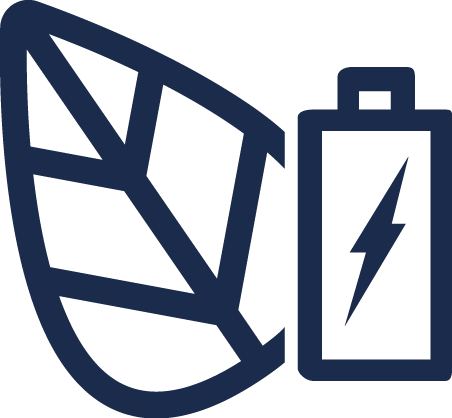 Eco Power / PoE+
Power over Ethernet for both camera and illumination on single cable.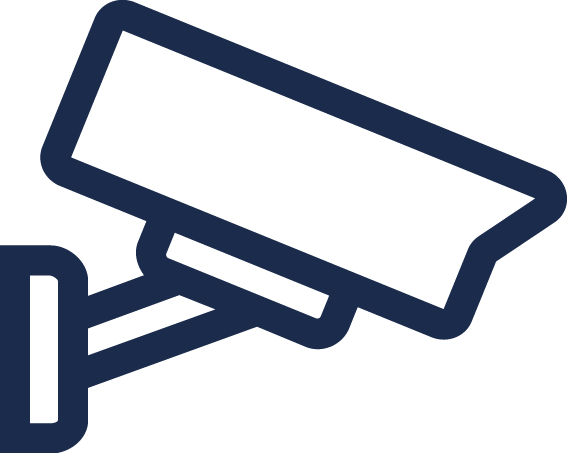 Stand-Alone
High grade metal enclosure with simple installation options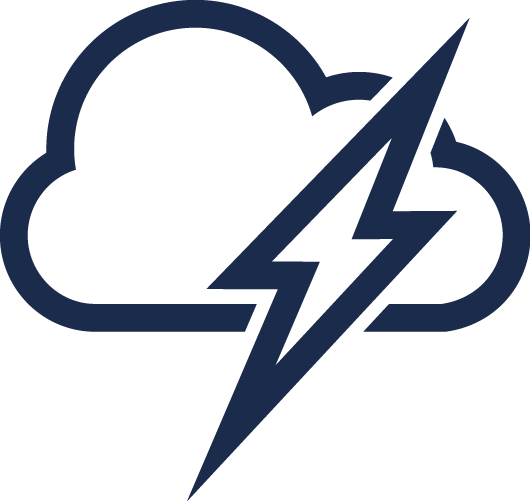 Weather Proof
Hermetically sealed to IP68 for demanding physical environments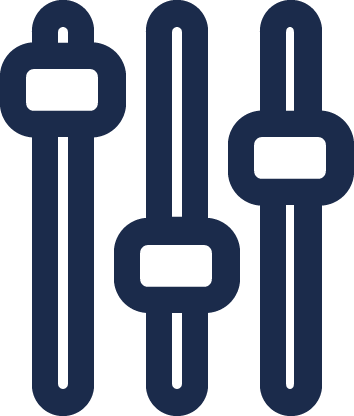 Control
Full control and feedback of camera and IR settings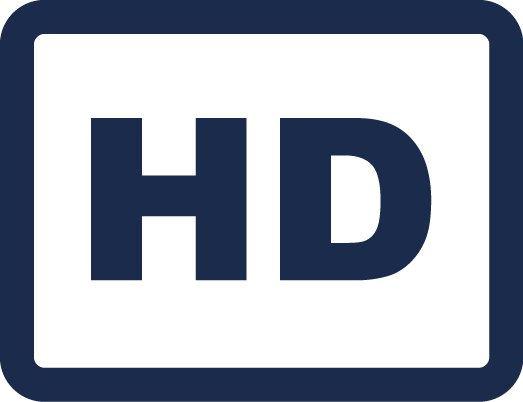 HD Video
GigE Ethernet connectivity for uncompressed images