The Rapier IQ:330 provides recognition for up to 12m lane width for detection of plates and is simple to set up with truEZoom™ for perfect field of view at distances from 3m up to 20m. Setup is performed using the camera's API or from any browser using the IQ's web setup with live video feed.
The high definition global shutter ANPR camera module is synchronized to upgraded infrared (IR) pulsed LEDs to offer superior license plate recognition to match the increased capture width that 1080p resolution offers. The Rapier IQ:330 performs its ANPR recognition within the camera using a custom embedded processor. Real time recognition is performed on raw 1080p HD images. The Rapier IQ:330 offers store and forward buffering to provide up to one million cached reads or immediate data transfer via an API supporting JSON, FTP, UTMC1.2 and Web Services. The Rapier IQ:330 is hermetically sealed to IP68 and can be powered using PoE+ or 9-36V DC to give a single cable install suitable for vehicles or fixed sites where the smaller physical size is appealing.
Reasons to buy IQ:330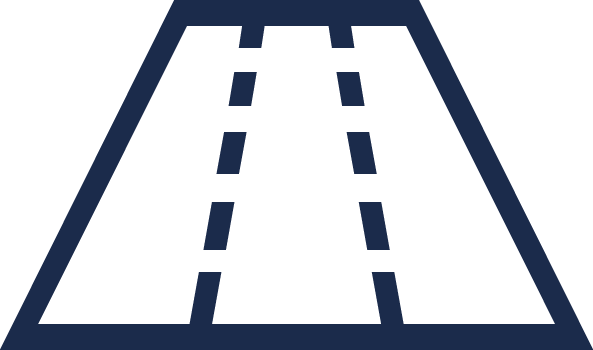 Multi Lane
High resolution 1080p images providing excellent recognition.
Integrated ANPR Engine
To provide high accuracy reads with meta data.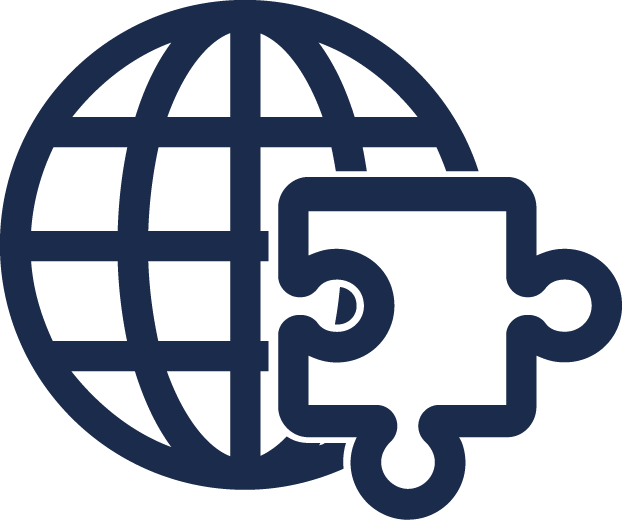 JSON Web Services
Simple integration into applications using open interface.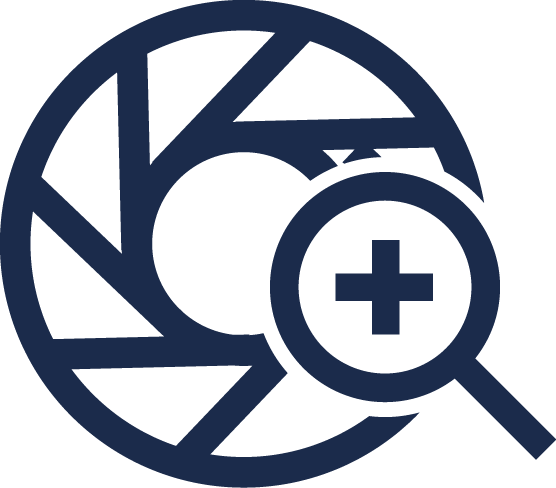 Zoom Cameras
Fully controllable truEZoom™ for the perfect field of view.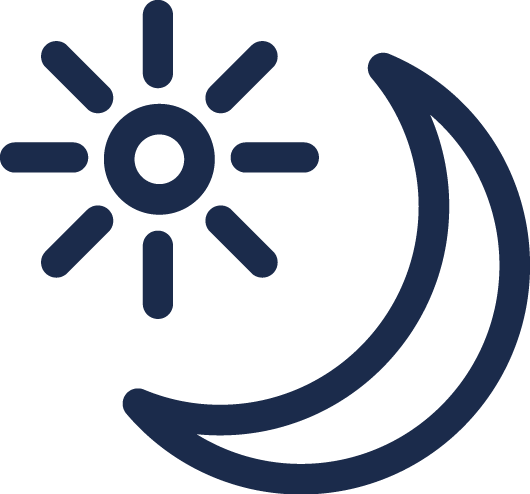 Powerful Pulsed IR
MaxIRange™ for true day/night number plate recognition.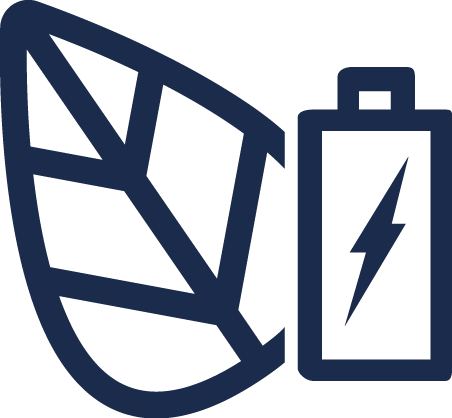 ECO Power / PoE+
Low power consumption, optionally powered from 802.3at PoE+.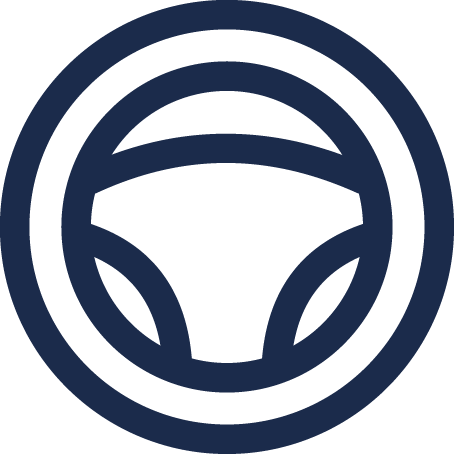 Vehicle Ready
Wide range power input allows direct power from vehicle battery.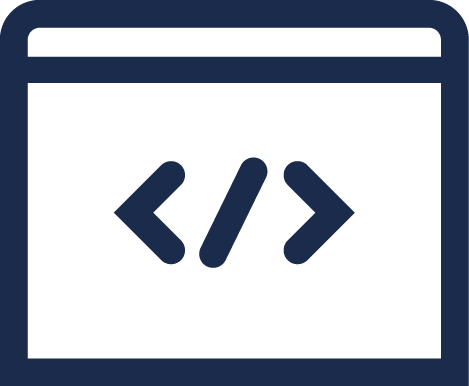 API Control
Full control and live feedback of ANPR, camera and IR settings.