The Rapier 35 range takes our compact ANPR cameras to new heights of performance in fixed and mobile applications. Rapier 35 incorporates high grade zoom camera technology, improved infrared pulsed LED design and multiprocessor control circuitry to provide an ANPR/ALPR camera solutions for professional use in both fixed and mobile situations. With market leading Licence Plate Recognition (LPR) this camera is suitable for a range of applications.
Our Rapier 35 range of cameras all include an ANPR camera and integrated IR with or without an inbuilt overview camera alongside.
Rapier 30 cameras have 12x zoom capabilities as standard to give exactly the field of view required, not limited by fixed focal length lenses. The zoom and focus capabilities can be easily preset and moved dynamically.
Rapier 35 Mono and Dual models support license plate recognition up to 25 metres. For increased distance and illumination, the Rapier 50 models offer greater IR intensity to match challenging lighting and plate conditions.
The Rapier range also includes standalone lighting units to provide additional illumination that is fully synchronised.
Rapier 35 models offer multi-level frame-by-frame variations that can provide high quality images from differing plate characteristics. High grade image quality from Rapier 30 delivers even better recognition capability to ANPR systems.
Rapier 35 inherits the high reliability, quality of build and long life for which Rapier cameras have become world renowned in the professional market.
Reasons to buy Rapier 35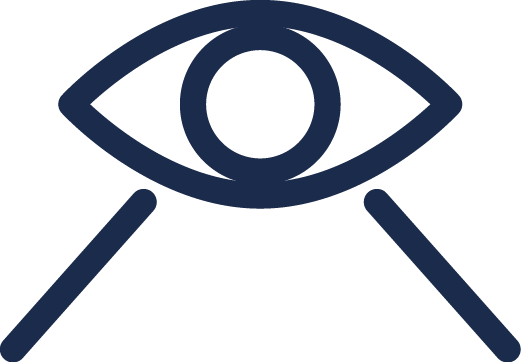 PERFECT FIELD OF VIEW
12x optical zoom with presets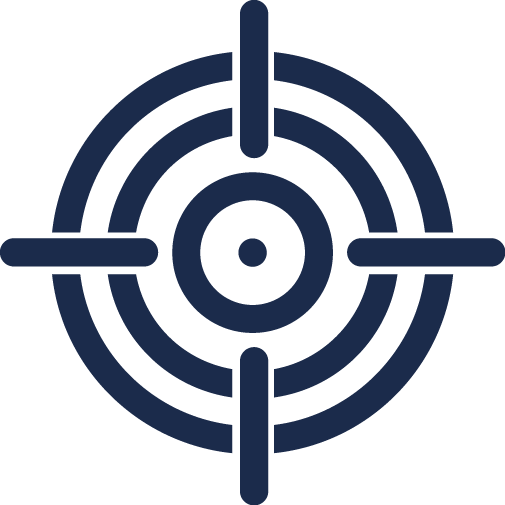 FANTASTIC RECOGNITION RANGE
3 to 25 metres EU plate capture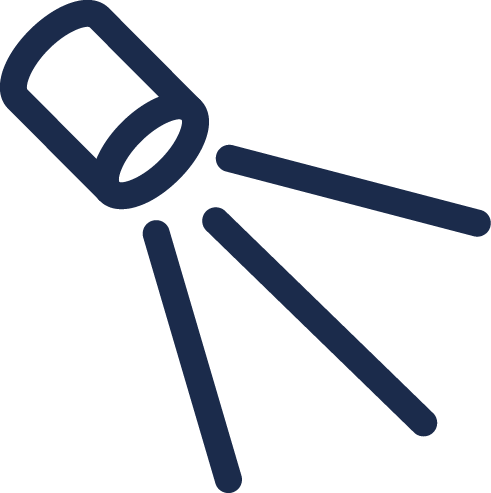 HIGH INTENSITY ILLUMINATION
White Light, 740, 850 or 940nm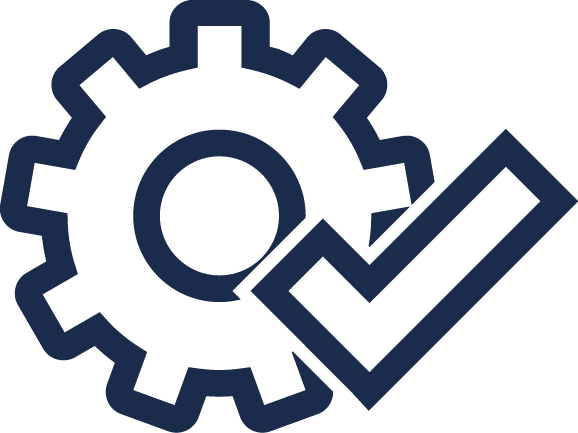 SIMPLE SET UP FACILITIES
Free apps and RS232 AVML protocol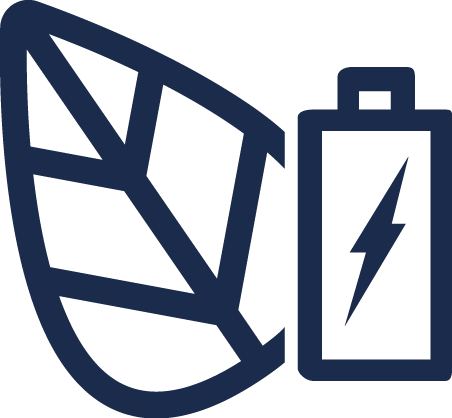 EFFICIENT OPERATION
Nominally 12VDC, 10W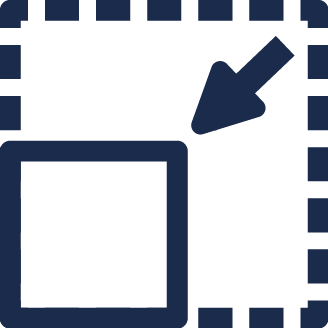 COMPACT ENCLOSURE
138 x 57 x 81 mm (W x H x D)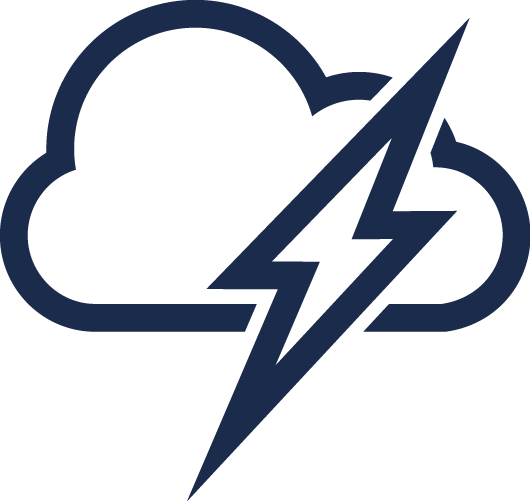 ENVIRONMENTAL
IP68 dry air purged hermetic seal